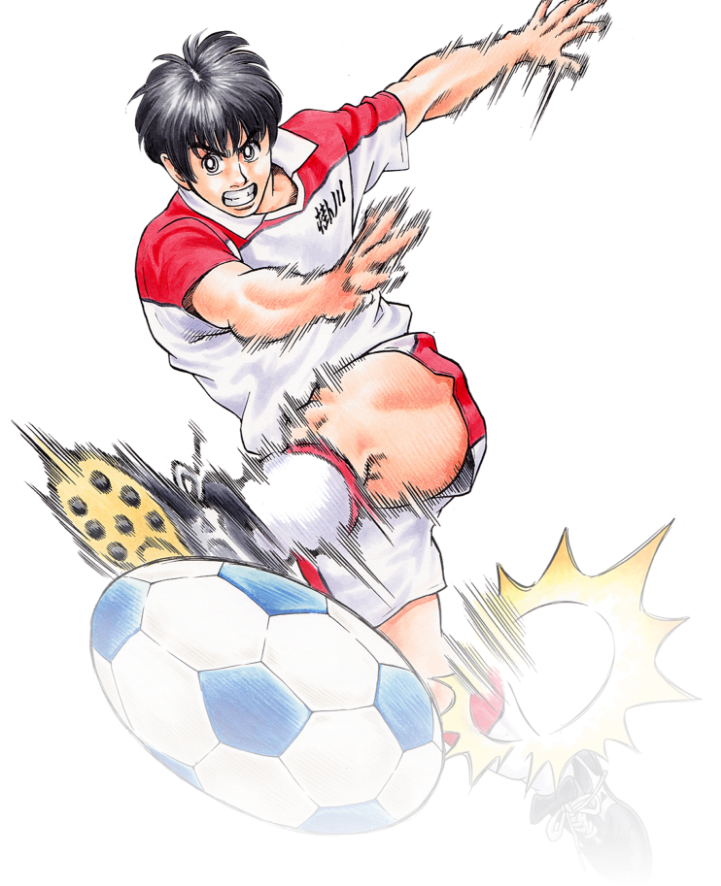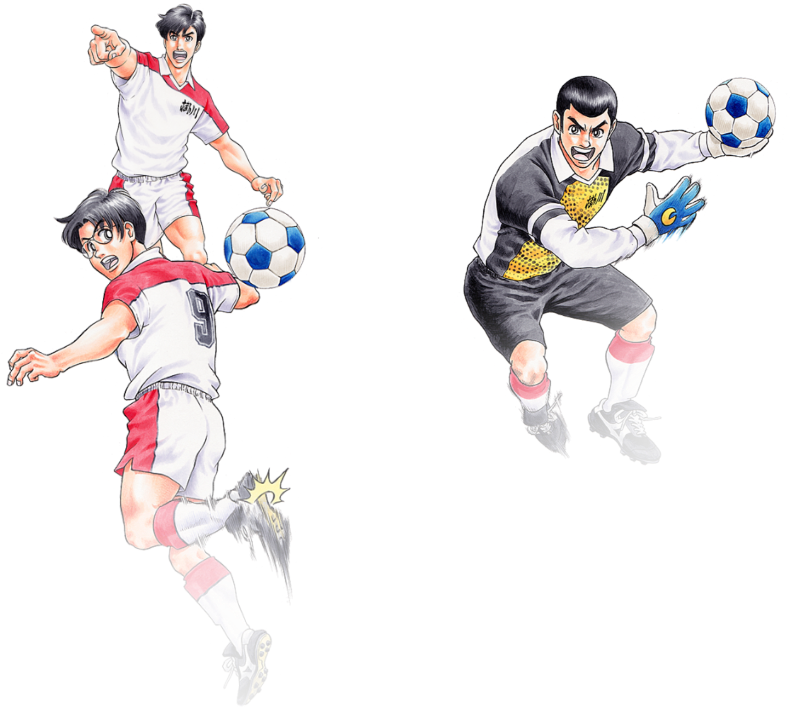 NFT PROJECT FOR
 THE FUTURE OF FOOTBALL IP


About 30 years after the start of the manga series, the SHOOT! WORLD project aims to create a new community co-creation type soccer-related IP (intellectual property) that will start anew in the year of the 2022 World Cup. Led by Mr. Oshima, and together with the community, we will co-create IP such as new soccer manga and festivals that combine soccer and music.
READ WHITE PAPER (PDF)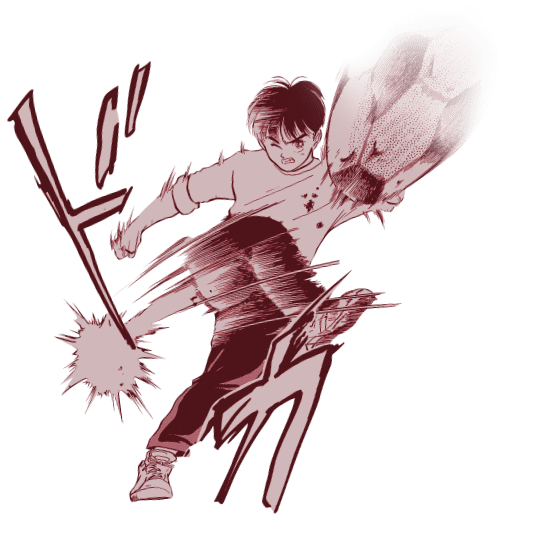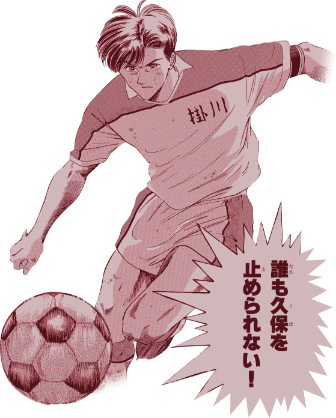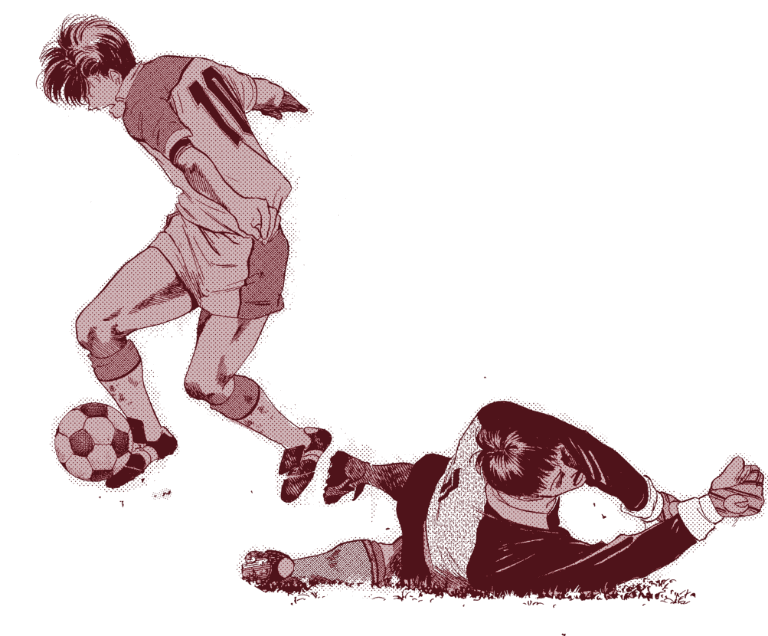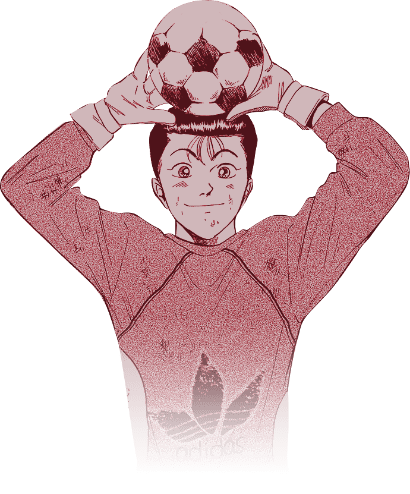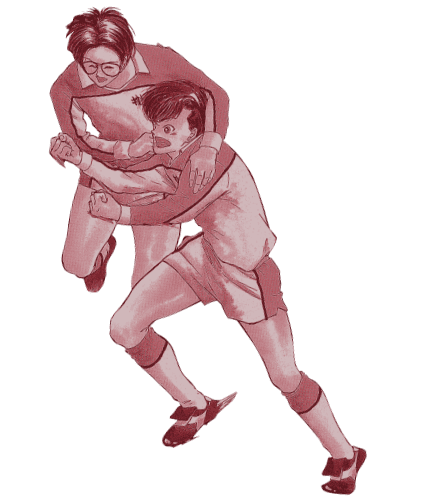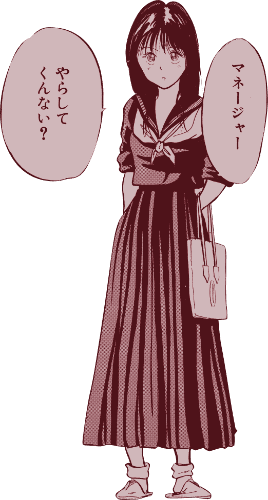 Phase 1 NFT. Going forward,
we will create a variety of projects with NFT holders.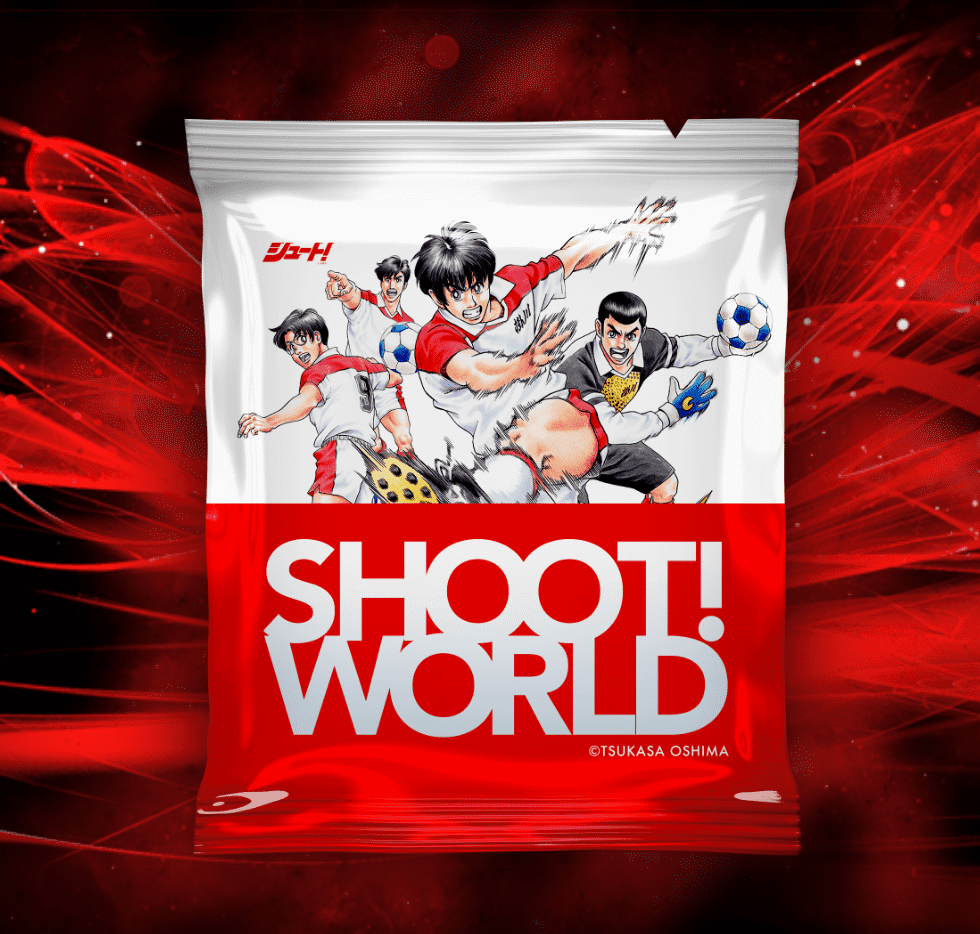 PHASE

01

2,022 NFTs sold.
Form an initial community on Discord with the slogan "Do you like soccer?"

PHASE

02

NFT holders will be entitled to a FREE MINT of an NFT that will transform a photo of themselves into a character from Shoot!

PHASE

03

Development of the "Phantom Left Project" (project to make donations to the world of soccer)
Plan to hold an online meetup event with Mr. Oshima

PHASE

04

Sales of 7,777 NFTs


 

(Airdrop to NFT holders from the first phase)

PHASE

05

Plan to host a new type of event fusing music and soccer

PHASE

06

To the next step. Plan to issue tokens and shift to DAO* (realize the token economy concept)
Plan to work with SHOOT! DAO participants to develop a storyboard and create a new soccer manga.

PHASE

07

Plan to have the SHOOT! DAO own a soccer team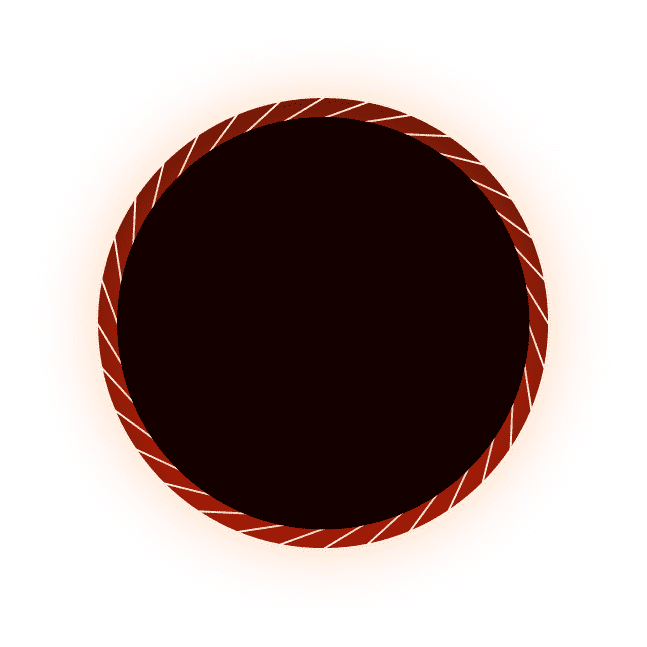 Profile

1981 Born in Kyoto Prefecture
2000 Joined the Kyoto Purple Sanga
2003 Selected for the Japan national team
2004-2012 Active in the French league
2012 Played in Bulgaria
2013 Played in Poland
2014 Joined Júbilo Iwata, returning to the J-League for the first time in a decade
2017 Played in Poland
2018 Played for Yokohama FC
2020 Moved to the Vietnamese league
2021 Joined Y.S.C.C. Yokohama
2022 Challenging himself to both soccer and futsal

Photo by Daisuke Akita

Profile

Born in 1986 in Takarazuka City, Hyogo Prefecture. Began playing soccer in the Takarazuka Junior FC when he was in 2nd grade.
Joined Shimizu S-Pulse in 2005 and was selected to play for Japan's national team.
From 2010 to 2015, Okazaki was active in Germany's Bundesliga.
From 2015 to 2016, he experienced his first Premier League victory as a player with Leicester City FC.
In 2016, he won the Asian Footballer of the Year award for the first time.
In the 2019-2020 season, he joined the Spanish second division team SD Huesca. He scored 12 goals in the league match and contributed greatly to the team's victory (promotion to the first division) as the team's top scorer.
In September 2021, he joined FC Cartagena, another second division Spanish team.
In August 2022, he joined Sint-Truiden VV, part of Belgium's first division.

Manga artist

Tsukasa Oshima

Born in 1970. Raised in the town of Kakegawa in Shizuoka Prefecture. Named a Kakegawa City Hometown Support Ambassador. Shoot!, his debut manga, was turned into a movie starring SMAP, won the 18th Kodansha Manga Award in 1994, and has become wildly successful with sales topping over 50 million copies. Oshima has serialized a range of sports manga, including Attack!! and Stay Gold. He is particularly well known for his action scenes.

Founder

Tomonosuke Katsumata

Boa Sorte Management Inc.
President

After backpacking solo around the world for two and a half years during and after college, Tomonosuke Katsumata returned to Japan and entered the licensing business. Then, he struck out on his own and founded Boa Sorte Management in September 2014.
In addition to representing Tsukasa Oshima, the manga artist behind Shoot!, he is also contracted to conduct licensing business for manga artists Toru Fujisawa (GTO, Shonan Junai Gumi) and Takatoshi Yamada (Dr. Coto's Clinic).

Staff K

Founder

animap

A NFT marketplace utilizing the public chain operated by Hakuhodo DY Music & Pictures (MaP), to be launched in June 2022. It will support the promotion of NFT business as a partner for companies wishing to engage in NFT business, with a focus on animation, which is MaP's main business, and handle a variety of Japanese content NFTs.
operating company / Hakuhodo DY Music & Pictures Inc.Music